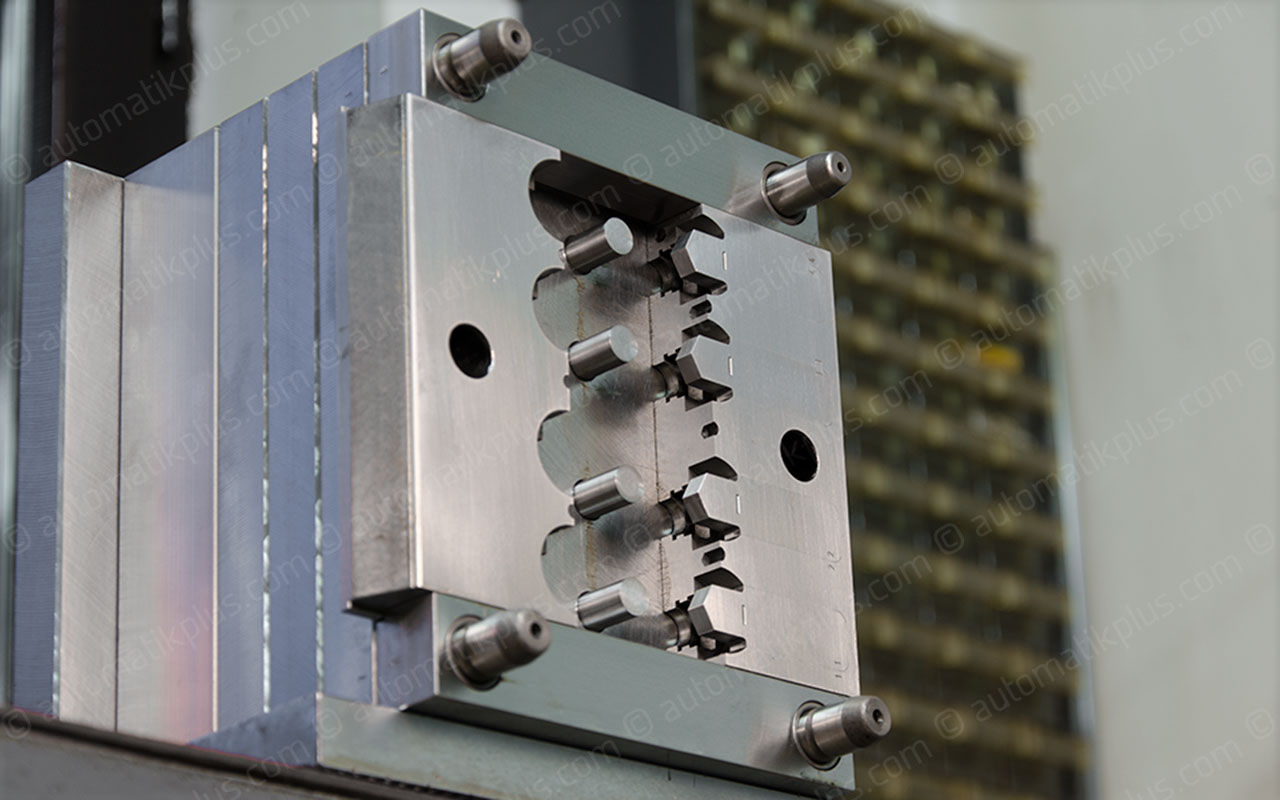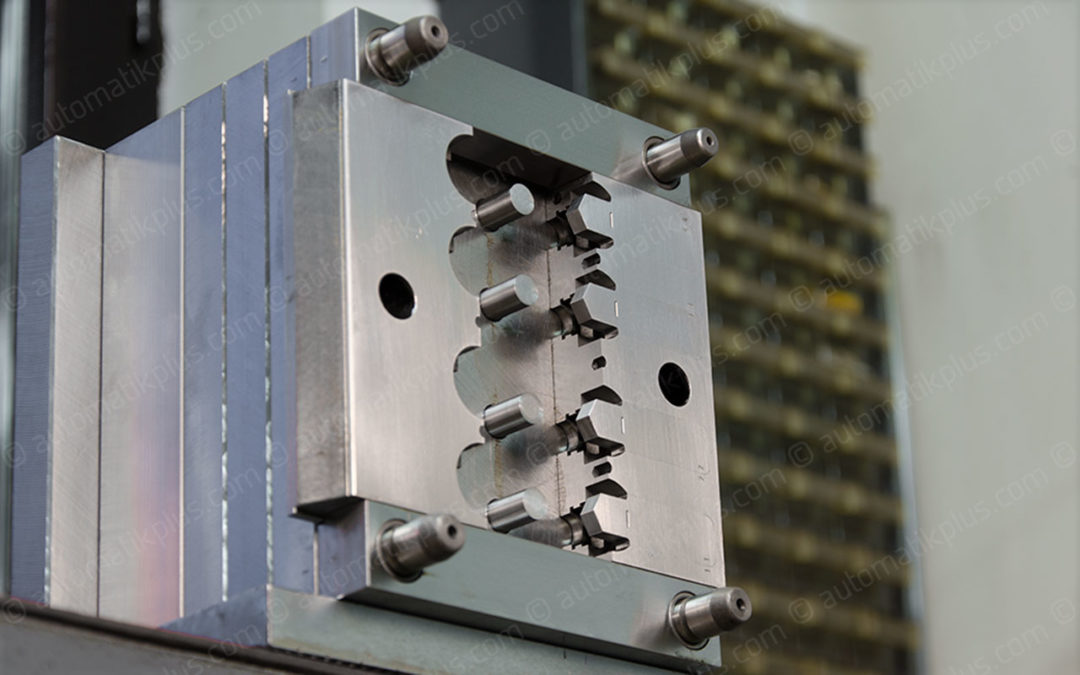 Are you looking for high-grade and advanced injection mold machines or complete solutions for injection molds?
Such questions are very common in manufacturing units – mainly those where molding is an important work to give the right shape and design to any machinery, tool or equipment. A selected injection mold maker brings to you a gamut of solutions that are working dedicatedly to bring to you complete solutions. There is no denying the fact that injection mold is so expensive – not only in cost, but also in time. An injection mold maker takes the responsibility of doing everything from very beginning to end.
They provide you complete solutions and injection mold machine – related to mold overall size, location ring, sprue bush, ejection connector tap size with machine and solutions for parts related to gate, parting line and ejection. You will get mold related to waterline layout and nipple size along with cavity layout, runner layout and weight along with mold steel type and hardness.
Not to mention CAE analysis and know problem a bit early in some case, where CAE is necessary to prevent problems in advanced instead of after mold construction.
You will also get detailed mold test report that assures easy and fast setting in mass production at client site.
Reaching the right company or a selected injection mold maker is important. Online search is one of the time-saving and convenient way to help you in reaching the right one. Among some of the top companies, you will find name of Jazz Mold comes on the top. You have to contact as per your requirement and leave rest of the work on experts working here.