Are you looking for the new ways of plastic design or concepts of transforming your ideas into reality to give right shape and design to plastic sheets and plastic (any type) in the form of any spare part, machinery, toy and different other things?
The first and important things is designing concept that is the beginning of giving right look to any product.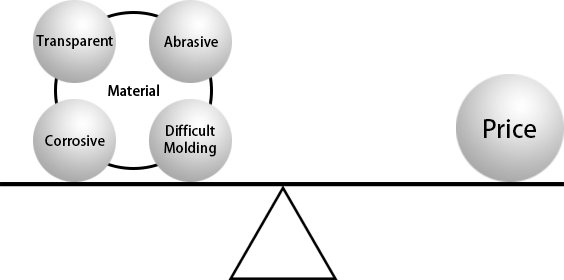 Getting access to advanced plastic design is an important decision to make, when it comes to choose something creative and unique for your next project to dominate market. Go online and you will find a number of reputed companies where experienced designers are working dedicatedly to help you fulfilling your requirement for impressive designing concepts to give the right look of toy, spare parts, accessories, machinery parts or anything else.
Experienced designers with proven track record listen to your requirement carefully and then start working on it. They provide you with a sample or specimen to check whether you are getting the right design type or not.
When it comes to find the top companies for complete assistance and concept of plastic design, you will find name of Jazzmold comes on the top. The leading company has become a one stop name where experienced designers are working dedicatedly to help you at every step to provide you the best designing solutions. Contact as per your requirement either by giving a call to schedule an appointment or fill in online query form and leave rest of the work on experts working here.