Designing process and entire designing part of injection molding is one of the essential steps and decision to make that transforms your process into the most contemporary one and provide you something unique and impressive. Injection moldings service is the most common type of service that has its importance and value to make your imagination and creativity turn into realty.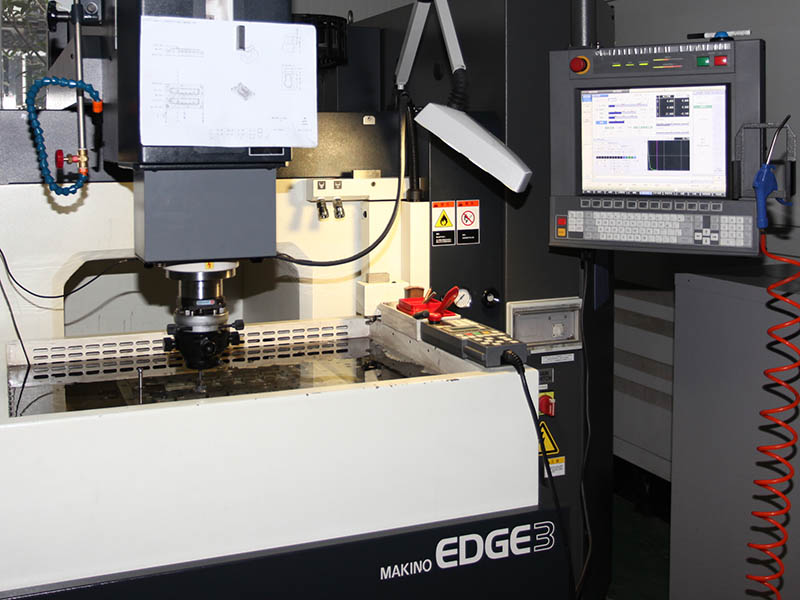 Injection molding service is most commonly required for metals, glasses, plastic, elastic, elastomers, confections and thermoplastic and thermosetting polymers. There are different other types of products that need such types of services. In order to get plastic molding done in proper way, all you need to do is search for the right company, where engineers are working dedicatedly to help you in providing complete solutions.
Injection molding is divided into two categories that include hot runner and cold runner. Choose the best one and you will get the best designs. In order to choose the best process for such injection molding services, all you need to is search for the right manufacturer that is convenient for you and make a contact. There are a number of renowned names in this domain bringing to you the best solutions.
Among some of the top companies that are offering you injection molding service , you will find name of Jazz Mold comes on the top. The leading company has become a one stop name for offering you the best solutions.
You have to go through the details, make a contact and leave rest of the work on engineers working here.