Creativity needs a platform to convert it into reality. If you have any designing concept for any product or machinery, but need to convert it into reality, you need to focus on various things – mainly a setup to work. It can be expensive and may persuade you to quit your idea. It is better to get complete assistance and solutions in plastic design – the ideal way and important decision to make.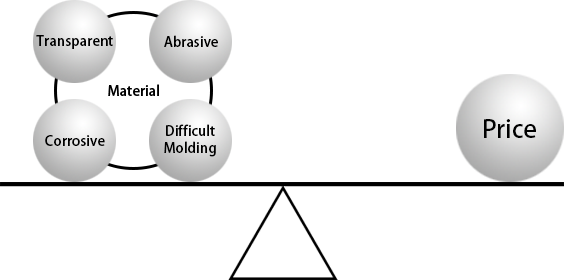 In order to get complete solutions for plastic design from toy to medical equipment and from any machinery to accessories, all you need to do is search for the right company where professionals are working dedicatedly to provide you complete peace of mind and precise solutions. Go online and it will be the best and convenient ways to help you in providing what exactly you are looking for. They have designing solutions for you to convert according to your requirement.
You can also ask for customized designs or custom-made design solutions. Choice is yours; you have to go through the details and make a contact as per your requirement. Choose the best range of plastic designs and get them for your next project.
When it comes to find top companies for such designing solutions, you will find name of JazzMold comes on the top. A team of professionals has been working here. They have creative ideas and designs to give your desired products, spare parts or anything else the right shape and look.
Making a contact is far easier and hassle-free that you can do without going anywhere. So, what you are looking for, feel free to contact as per your requirement either by giving a call or sending a mail.