Plastic design is the vital process required for manufacturing different types of products, accessories and spare parts. From a plastic toy for your kids to keyboard and from laptop to different other things, plastic designs are required in different industry verticals with parts in a variety of designs and correct fitment design. If you are facing problems in getting the right shape and correct fitment design, its mold can't be made or is so complicated with extreme price. They take manufacturability into account and optimize the structure. In order to make the process easier and advanced, they remove uneven wall thickness and dig out material of triangle shape space to add radius to compensate removed wall to reach even wall thickness.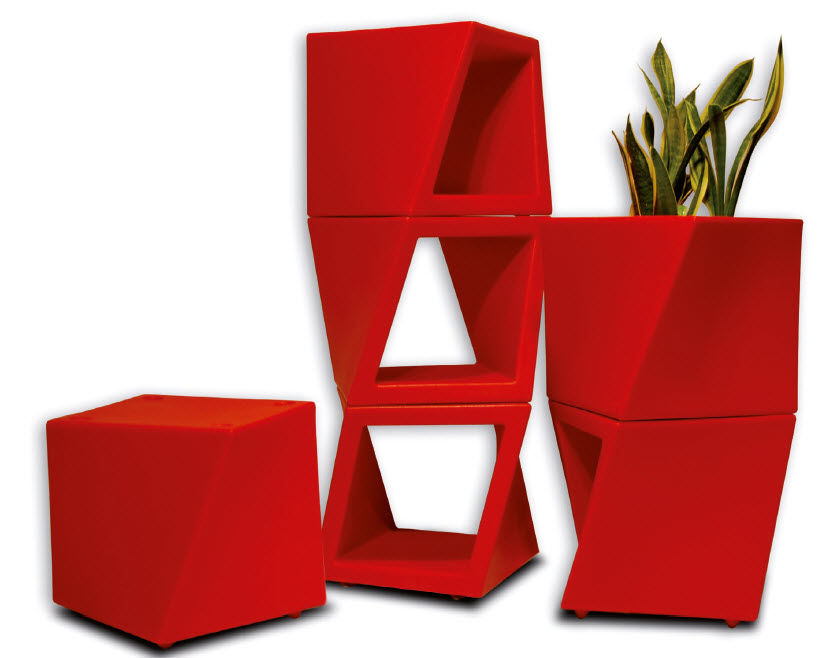 If you are looking for plastic designs and want to get it done in a successful way, you will have some better options of fulfilling your requirement by going online and reaching the right company or a factory where experienced professionals are working to offering you precise plastic design solutions. You have to go through the details and make a contact.
When you search for the top companies that have been offering you such precise solutions, you will find name of Jazz Mold comes on the top. The leading company has become a reliable name for offering you the best plastic design solution for the making for new toys, spare parts and accessories that you can get from the comfort of your workplace.
Their main motive is to bring to you the best range of plastic design for all kind of products and models.